Sip your way to wellness with simple tonics!
Take good care of you and your family this season with a little help from these easy-to-make tonics that are packed with vitamins! Our convenient Sprouts Fizzy Vitamin C Packets come in a variety of tasty flavors and contain 1000mg of Vitamin C, combined with essential antioxidants and electrolytes—perfect for a refreshing drink! If you prefer to cozy up to something warm, try adding a tablespoon of our Sprouts Umckaloabo & Zinc Syrup to a warm tea for an extra boost of nutrients.
Spiced Citrus Mulled Juice
Warm and comforting, this juice is filled with aromatic spices like cloves, cardamom and cinnamon, making it a delightful drink for the whole family.
View Recipe
---
Warm Elderberry Tonic
Cozy up with this warm elderberry tonic combined with fresh lemon, honey and a touch of cinnamon.

View Recipe
---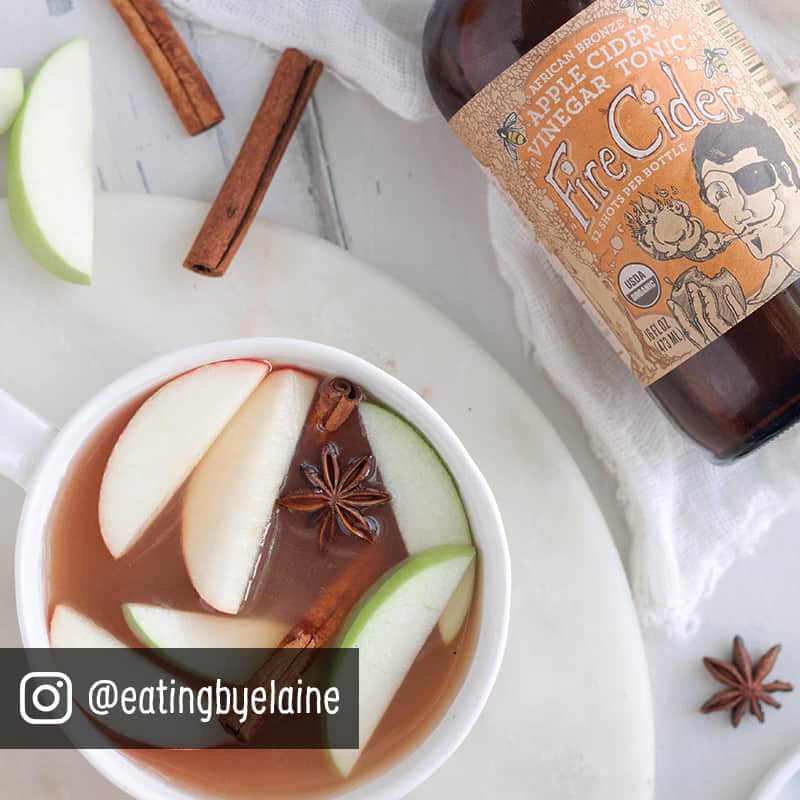 Homemade Spiced Apple Cider
This homemade spiced apple cider is easily made in a pressure cooker for a delicious, fall drink.

View Recipe
---
Fizzy Elderberry Sangria Mocktail
This sangria mocktail features our Sprouts Elderberry Vitamin C Fizzy Packet and is combined with crisp apples, pears and oranges.

View Recipe
---
Fizzy Cherry Lime Mocktail
Packed with Vitamin C, lime and ginger, this refreshing mocktail is full of bright flavors!

View Recipe
---
Shop Immune-boosting Products