Celebrate love … The Whole30® way!
If you're mid-way through your Whole30 reset, then this Valentine's Day won't include the traditional chocolate, pasta and wine—but you can still enjoy it! Treat yourself, friends or a loved one to this Whole30 Valentine's Day meal, with recipes from
The Whole30 Friends & Family cookbook.
---
Shrimp and Avocado Cucumber Bites
Elevate your appetizer game with these simple bites, bursting with flavor from the crisp cucumbers and tart mango.
Pork Tenderloin with Apple-Mustard Compote
The spiced coriander crust and tangy apple compote are the perfect pair in this upscale dish.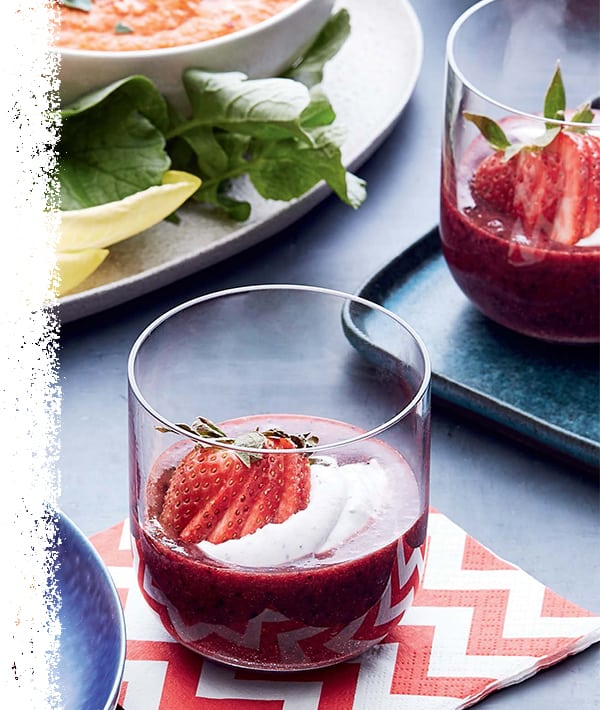 Berry and Coconut-Cream Shots
This berries-and-cream treat is a sweet way to wrap up an evening of good food with friends or loved ones!
---
Whole30 Approved® Sprouts Shopping List
The Whole30® is easy and affordable at Sprouts Farmers Market! Check out this article with more inspiring, Whole30 compliant recipes, tips and tricks to stay on track, and download the Sprouts Whole30 Approved shopping list to make your grocery planning a breeze.
VIEW ARTICLE & SHOPPING LIST
---