Grab-and-Go Delicious
Relax and find your healthy with tasty, ready-to-heat, eat or cook meals fit for every lifestyle!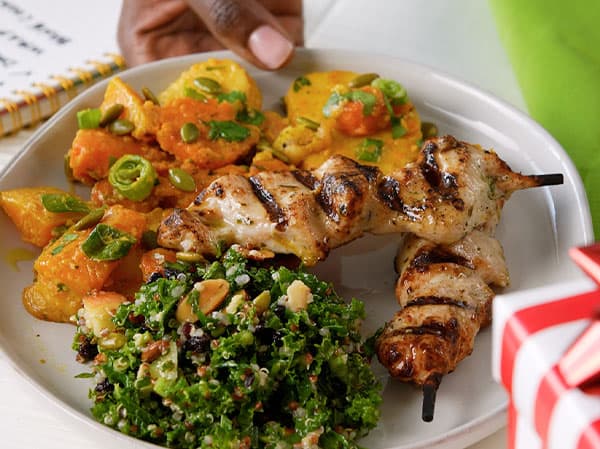 Chicken Skewers with Tahini Roasted Vegetables
Serve up a new take on a mealtime classic with chicken skewers and roasted vegetables with lemon tahini.
---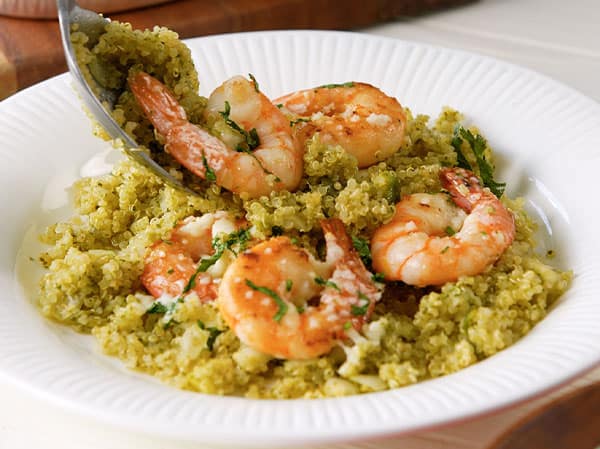 Shrimp with Aguachile Quinoa
Warm up cold nights with a bowl of shrimp aguachili quinoa
---
Pesto Pasta Caprese
Dish out seconds (and thirds) of perfectly paired pasta with pesto.