Create a Sprouts Account
Everything you love about the farmers market ... available for pickup and delivery! And it just a tap away on the Sprouts app. Plus, get free pickup or delivery on your first order.*
Get Started
*Available in select areas. Prices may vary by location. Some promotion exclusions may apply. Limited to in-stock items. Additional terms apply.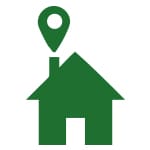 Home Delivery
Order your groceries and we'll bundle them up and bring them right to your door.
Order Now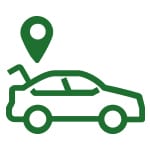 Curbside Pickup
Goodness to goTM! Our helpful team members will pick your groceries and bring them out to your car.
Order Now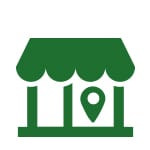 Party Tray Pickup
Order party trays for any occasion and head into your nearby Sprouts for pickup at the Deli!
Order Now
Pro Tip: Be sure to login and confirm your store before getting started. Please visit our FAQ page for more information.
Have an Instacart account?
No problem, you can link it to your Sprouts account and reap all the benefits! Go to your profile page and click "Import Account Info." Once you import your information, you'll have access to:
Express membership—free deliveries over $35!
Saved credit card information and address
Order history from Sprouts
Plan your next shopping trip!
Start a personal shopping list for your next Sprouts visit. With your Sprouts account, you can always convert it to a delivery or pickup order later.
Build a Shopping List